INGENUITY & SUCCESS: Real Solutions for Innovative Products
As long-term partners, we are committed to creating and maintaining your brand for continued success, so your business thrives in a challenging, ever-changing marketplace.
American Flavors and Fragrances' team of professionals caters to every client with a "boutique" touch—superb, customized service unheard of in industry today. The personal relationships we build with our clients result in fine-tuned business strategies, greater creative flexibility and faster turn-around times than our competitors— huge competitive advantages in today's global economy.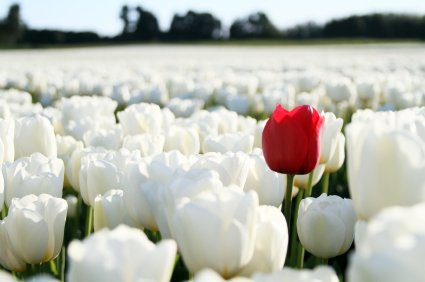 Whether you are a private entrepreneur or large corporation, when you partner with American Flavors and Fragrances you will receive the highest level of hands-on treatment from the industry's leading talent.  Our team of global experts develops flavors, fragrances and new products utilizing the world's finest ingredients, and markets them with innovative strategies that enable you to benefit from enormous profit potential.
Our personalized approach to building your brand takes you through every step of the process—from concept to completion—so there are no surprises along the way. Just meaningful, measurable results.
• Fragrance conceptualization & development
• Product concept generation
• Strategic planning
• Product development & testing
• Packaging
• R&D Services
• Manufacturing & distribution capabilities.