Quality, Speed & Cost-Efficiency
Realize A Fast Return On Your Investment.  With the highest caliber of talent across all functions, and unlimited global resources at our fingertips, American Flavors and Fragrances consistently breaks the industry's speed-to-market record—setting a benchmark that is unparalleled in the industry.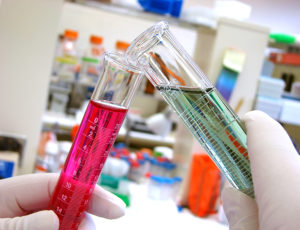 American Flavors and Fragrances' seasoned experts navigate complex networks of regulatory and market demands, so your experience runs swiftly and smoothly—from concept to launch.
Our continually expanding collection of new formula bases represents the most current olfactive and retail trends. Pre-screened and ready-to-go, any base can be customized to your brand's needs.
American Flavors and Fragrances has access to the industry's latest packaging components. Our Package Engineers maintain superb relationships with a global supply chain—from the world's largest cap and label suppliers to boutique glass artisans all across Europe—so creating elegant packaging is fast and cost-efficient.
We are committed to identifying alternative fragrance,  raw material and packaging suppliers from around the world, and leveraging their expertise against the needs of your business. With so many resources at our fingertips,  it's easy to see why we've become the #1 destination for quality and speed at the right price.