Quality Is A Given
At American Flavors and Fragrances,  we take pride in pairing your product with the preeminent specialists in your field—assuring the highest standards of product development and marketing in the beauty industry—an alliance that will position you as a leader in your category.
Our strategic partners include renowned chemists, institutions, universities, government and private laboratories noted for technical achievements that elevate the science of product development to a new level of sophistication.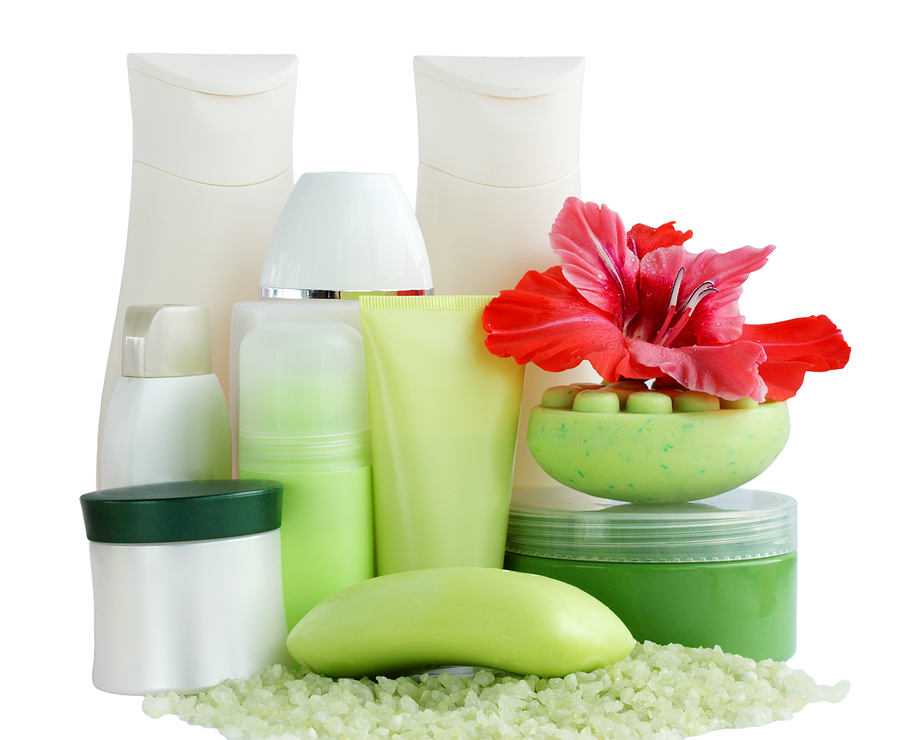 At American Flavors and Fragrance, a package isn't just a package—it's a work of art. Whether the presentation you wish to create is customized, or engineered from our extensive selection of stock componentry, our prestigious team will design colorful, eye-catching packages as brilliant and tasteful as the formulas they embrace.
We are always challenging our vendors to develop innovative new product ideas and unique forms—from fragrance delivery, diffusiveness and higher fragrance load to product stability
Our marketing experts give dimension to your target by tracking the lifestyle trends and purchasing patterns of the consumers you want to reach most. It is this ongoing evaluation of consumer behavior that has enabled us to create brands with emotional appeal that consistently exceeds our clients' expectations.