Inspired Thinking

Inspired Thinking: It's At The Core Of Our Business. From innovation to creation, our award-winning team of global experts creates products steeped in artistry, luxury and originality—leveraging the very best of science and nature. Season after season they define what's new—what's next—raising the bar for quality, ingenuity and success.
Whether the brand you wish to create is mass, specialty or prestige—count on a talent pool of industry leaders to strategize every aspect of your business from the creation of the fragrance, to the final details: trend analysis, marketing, product development, manufacturing, packaging, distribution.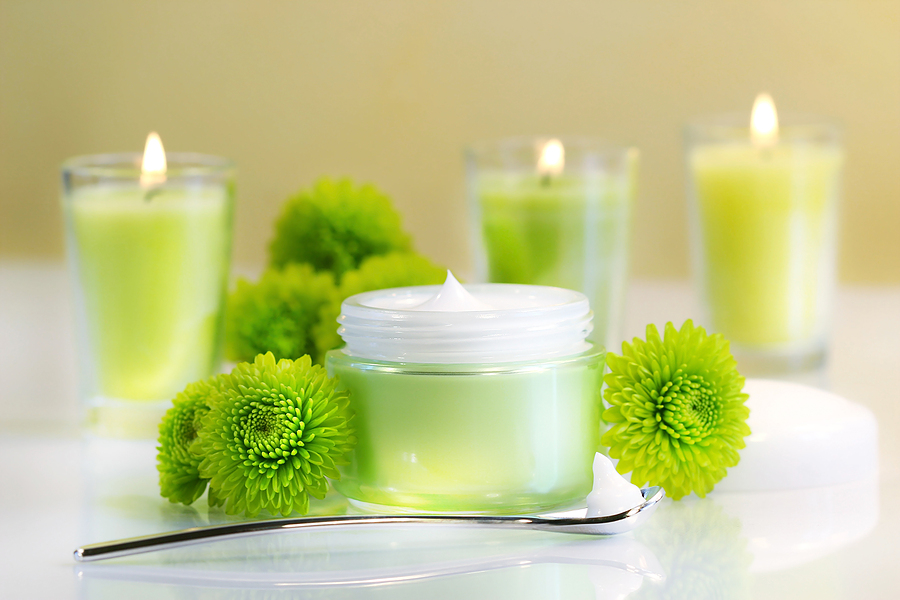 Our relationships with world-prominent master perfumers have fueled the growth of many of the industry's most prominent, multi-billion dollar brands.
American Flavors and Fragrances' global experts cover all categories of product development—from makeup, skincare and personal care, to the most scientifically-advanced treatments in the world.  Scented or fragrance-free, our relationships with best-in-class formulators, chemists and skin care experts have resulted in proprietary advances in science and technology.
In a competitive industry, we'll find your brand's special niche. Our alliances with global suppliers provides us with instant access to new and exclusive ingredients unavailable anywhere—from fragrances to raw materials—so your product is always customized, cutting-edge and one-of-a-kind.